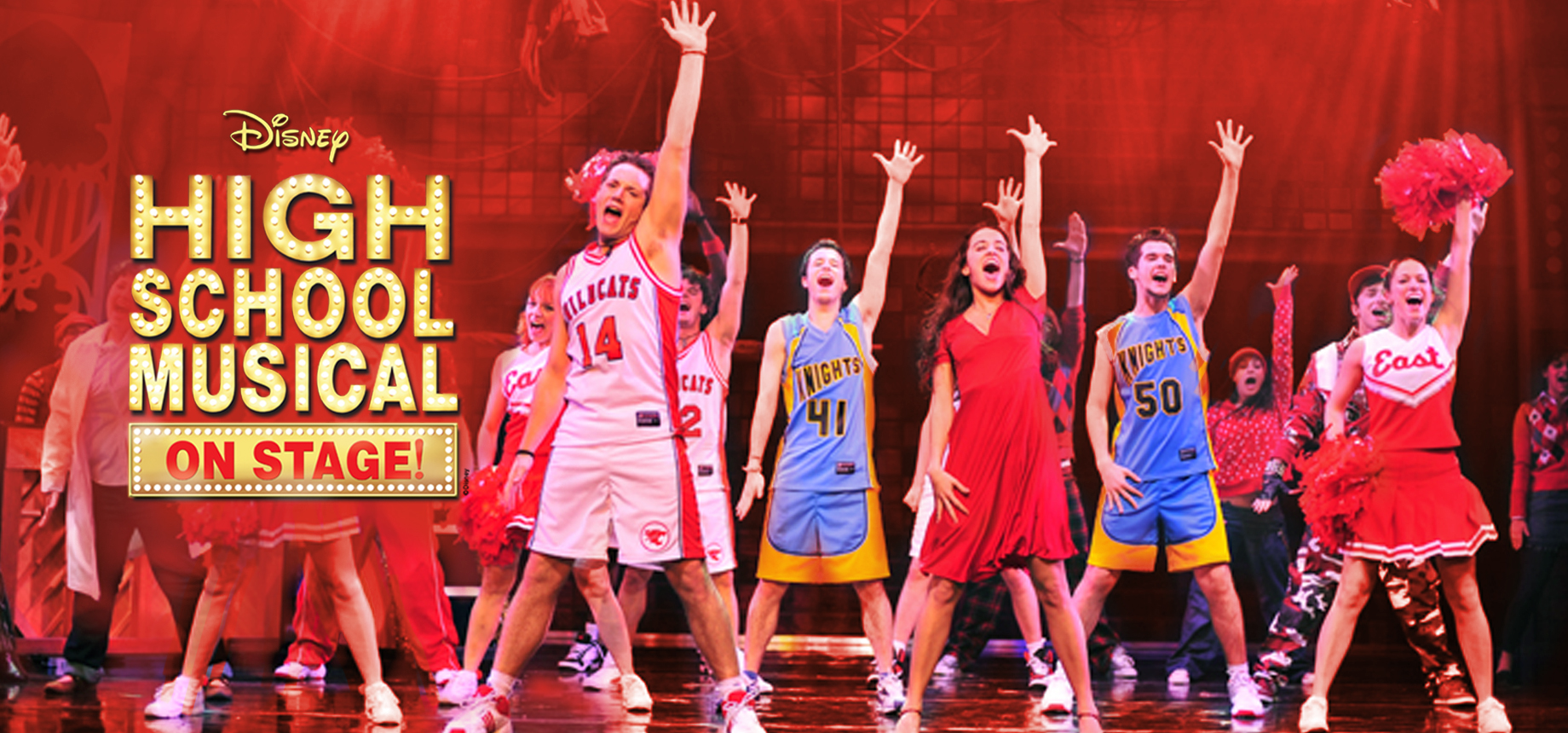 CAST LIST ANNOUNCED!
CONGRATULATIONS TO EVERYONE!  To accept your role, sign up for our texting system immediately. 
Text this message:  @lagniap 
To this number: 81010
Sign up to the texting system by Thursday, March 15th at 5PM.  We will send out information regarding the first meeting and script/music pickup times.  Our first rehearsal will be MONDAY, MARCH 26TH FROM 5:30PM-8:30PM.  We cannot wait to get started!
Troy Bolton – Christian Salazar
Gabriella Montez – Abigail Rivers
Chad Danforth – Fred Jones Jr.
Ryan Evans – Brady Sanders
Sharpay Evans – Lesley Brunk
Taylor McKessie – Brylee Serret
Zeke Baylor – Jeremiah Mitchell
Jack Scott – Chandler Higgins
Ms. Darbus – Kami Scarbrock
Coach Bolton – Kody Walker
Martha Cox – Bailey Mahfouz
Ripper – Ethan Miller
Mongo – Oren Lutz
Kelsi Neilsen – Carly Pasche
Jason – Charlie Smigura
Kratnoff – John Francis Jones
James – Clark Jones
Susan – Hannah Culp
Cathy – Emma Grace LaBorde
Alan – Cody Ruiz
Cyndra – Kara Carter
Performance Art Kid 1 – Josephina Olagues
Performance Art Kid 2 – Parker Elliott
Performance Art Kid 3 – Haley Gaspard
Skaters
Ethan Miller
Oren Lutz
Victoria Wall
Georgia Stehr
Caitlynn French
Emily Barker
Lynnsie Camp
Lauren Shepherd
Erin Roy
Jocks (Basketball Players)
Christian Salazar
Jeremiah Mitchell
Fred Jones Jr.
Chandler Higgins
Ethan Miller
Oren Lutz
Charlie Smigura
Clark Jones
Cody Ruiz
Brock Bordelon
Jack Ardoin
Brainiacs
Abigail Rivers
Brylee Serret
Bailey Mahfouz
Haley Gaspard
Kathryn Scarbrock
Josephina Olagues
John Francis Jones
Ashleigh Coleman
Lily Kirby
Belle Fine
Brennan Naquin
Lily Mikulas
Olivia Owensby
Jadyn Brunk
Sophie Blakesley
Cheerleaders
Captain – Katie Smith
Co-Captain – Madeline Grant
Hannah Culp (Production Dance Captain)
Kara Carter
Parker Elliott
Emma Grace LaBorde
Talise Beverly
Brooke Harmon
Brooke Searcy
Emily Carson
Emily Claire Pope
Kennedi Woods
Raneisha Jones
Elexis Wunn